Why Slicknode?
Traditional software is not equipped to satisfy the increasing demands in a highly competitive marketplace. Combining data from a vast array of data sources with custom functionality is expensive and takes a lot of time. Slicknode automates this process and gives you the flexibility you need.
Reduce costs by letting Slicknode automate the grunt work so you can invest in what gives you the competitive advantage.
Reduce time to market and create better software at unparalleled speed.
Simplify workflows by having one central data HUB that can deliver data and content to any channel (Web, Mobile, IoT etc.)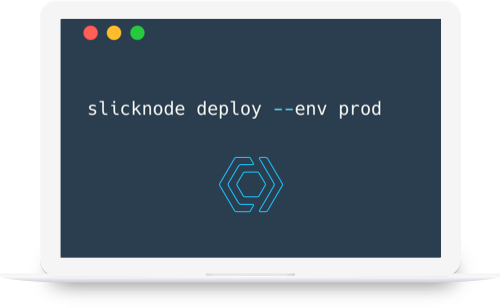 Faster Iteration
The time it takes to get an idea to production often decides between success and failure. With Slicknode you can take your ideas to production in minutes, not months!
Do a market test with minimal risk
Build an entire backend during the briefing
Or just ship features at a pace not seen before
Reusability Builtin
Without modular architecture, you risk having to rebuilt everything once the complexity becomes unmanageable. Start your project the right way and only build things once.
Modular architecture keeps your code organized, even in large teams.
Write functionality once and use it in multiple projects without changes.
Improve Workflows
You need a solution that allows modern development workflows, so developers are productive with minimal ramp-up time and your teams can collaborate.
The application state lives in your code: Merge, review and rollback features on your terms with your tools like Git. No clunky proprietary UI to make schema changes.
Multi stage environments allow for testing in isolation.
Clone your application with a single command. No cloud-infrastructure setup necessary.
Leverage Existing Software
Modern IT solutions have to be integrated in a network of existing systems, from internal software to 3rd party APIs. Don't start from scratch - extend and modernize without disruption to your ongoing operations.
Add any 3rd party API and legacy systems without effort
Full access to the NPM-Ecosystem
Seamlessly extend existing GraphQL APIs without changes to the original API.
Effortless Security
Securing software with complex permission rules is usually expensive, error prone and time consuming. Slicknode lets you define authorization for your data in minutes, from multi-tenant SaaS platforms to large enterprise software - it just takes a few lines of code:
Declaratively define permission rules for each type once using GraphQL. The Slicknode Query Engine automatically applies the necessary filters when fetching the data. Say good bye to complex SQL queries...
Built-In authentication and authorization with complex rules that span multiple DB tables.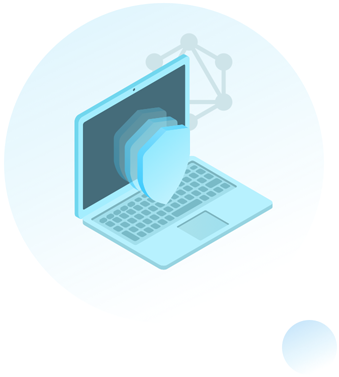 Headless CMS
Start creating content the minute you start your project. Content creators can get involved immediately and developers can work with real data right from the start.
Slicknode provides a powerful CMS with forms, sorting and sophisticated filters based on your data model and permissions.
Better Code Quality
Use the extensively tested APIs from Slicknode with your own data model. No need to write repetitive tests for your CRUD APIs.
Use Test-Driven-Development for all your extensions for a stable and future proof application.
Compatibility
The spec compliant GraphQL API works with all the tools you already know (React, Angular, Vue, iOS, Javascript, TypeScript etc). It also gives you full access to the quickly growing GraphQL ecosystem and makes your project future proof.
Use Slicknode with IDE integrations (autocomplete etc.), combine with other GraphQL and REST APIs or use it with any of the high quality libraries and utilities built by industry giants like Facebook and Github.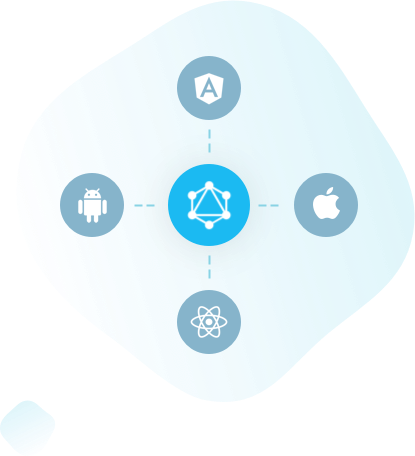 Gradual Adoption
Existing systems can easily be migrated to a Slicknode GraphQL architecture. Embed existing systems with custom resolvers for a smooth migration path. All it takes is one Javascript function that loads the data from the data source.